Who am I?
​My name is Rebecca O'Sullivan and I am an Australian Registered Marriage Celebrant of 12yrs,and I reside in Rockingham Western Australia.

I have been voted in the Top 10 of Perth's Bride Choice Awards for Celebrants for the past 4yrs, which that I am highly grateful for.

Let's have a chat shall we? To discuss how I can help make your dream wedding come true, be it a small or large ceremony!

Funerals are also very important to me and I conduct 5-6 a week with various Funeral Homes.

I love children too and have performed many Naming Day Ceremonies.

'Rebecca'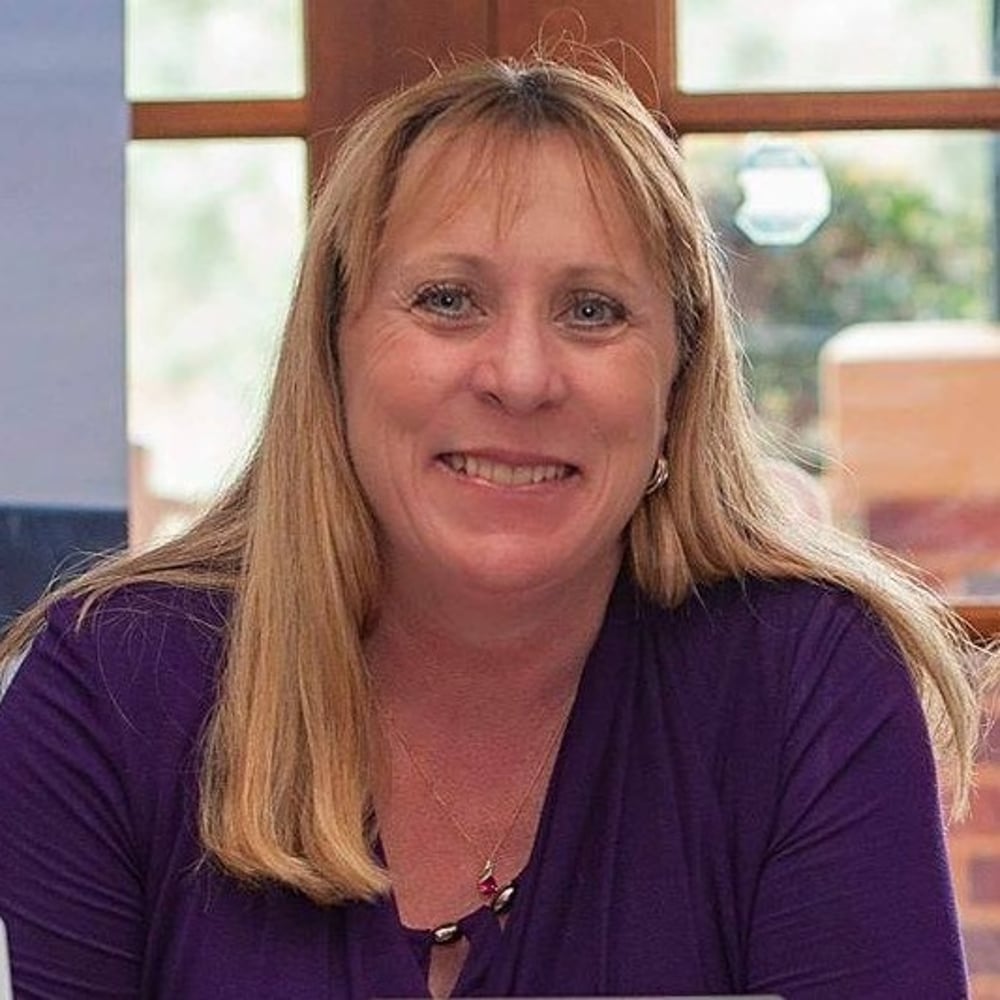 A Celebrant for all Occasions
I chose to become a Celebrant, to be a part of people's happiness & grief, so they will remember their special occasions' with fondness & wonderful memories. I offer all of my clients a very personalised service, which comes from the heart, as I am very passionate about giving people exactly what they want for their special day. I offer a large range of services such as Wedding Ceremonies, LGBTIQ friendly, Vow Renewals, Naming Ceremonies & Funeral Services, My Facebook page also has lots of helpful wedding tips & hints, wedding photos and my couples stories to peruse & read. You will also be able to read my many wonderful recommendations on there.

You can see more of my weddings and offerings on my Facebook page or call me on 0420 639 653
'Rebecca'
Services I Offer
Wedding Ceremonies are my passion and there is nothing more gratifying than marrying two people in love.
Funeral Ceremonies are also very special to me. I have been blessed with sharing in the celebration of life for so many wonderful people and their families over the years.
Naming Ceremonies are also a lot of fun, as working with children, you just never know what is going to happen on the day, they always surprise me.
'Rebecca'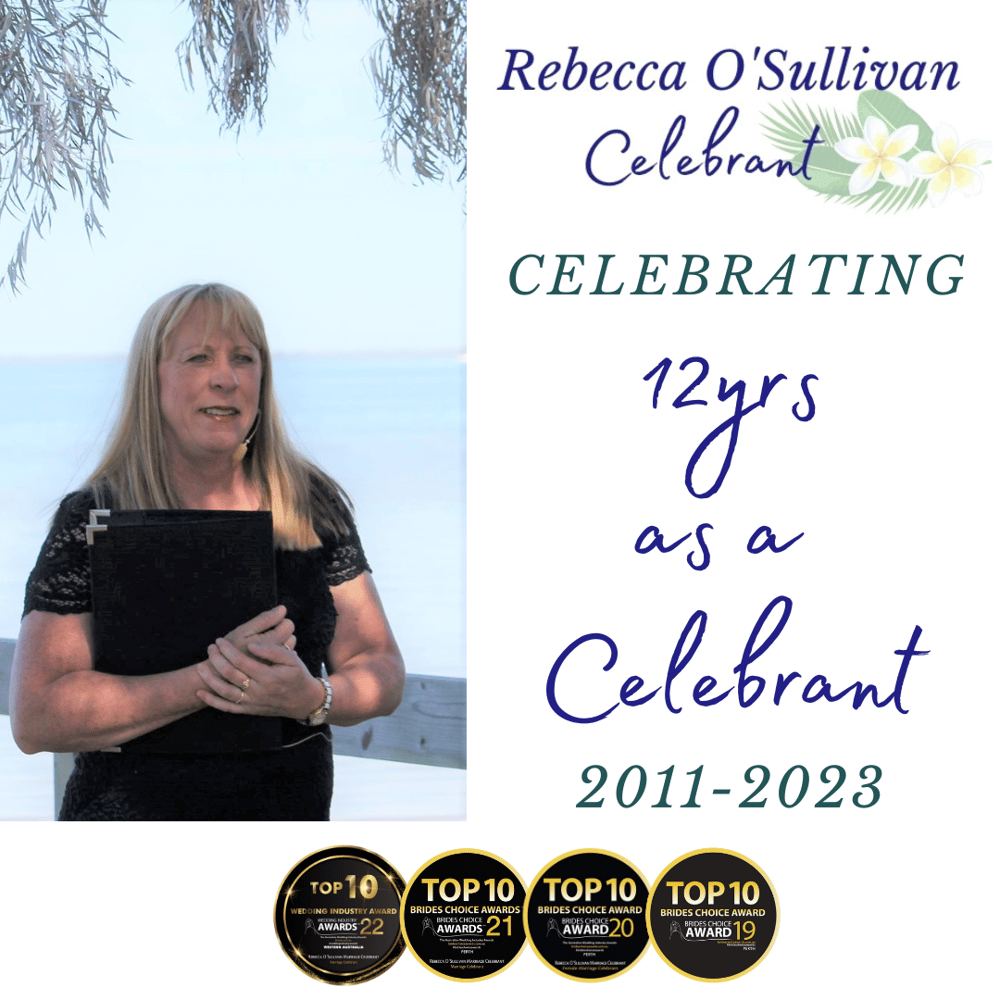 Why Would you Choose Me?
* I will be there for you from the start to the end, in between & beyond
* Your wants & needs are my priority
* You will always be No.1
* I come to you for our first meet & greet
* I will put you at ease straight away
* I have a lovely smile & pleasant speaking voice
* I will make your special occasion, your most memorable
'Rebecca'